Your Hosts:
Michael Van Horenbeeck
Tony Redmond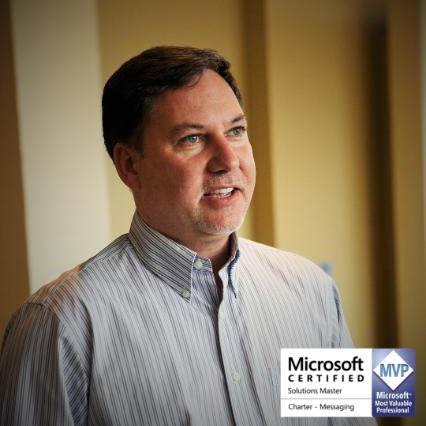 Jeff Guillet
---
Topping 1,100 sessions and drawing in more than 23,000 attendees, Microsoft Ignite was a whirlwind of a week. Among the hundreds of sessions related to Azure, Office 365, Exchange, Windows, and many other Microsoft products, you might have some difficulty keeping all the information straight.
To recap the most memorable Exchange moments, experts Tony Redmond, Michael Van Hybrid, and Jeff Guillet gathered for The Ignite Debrief (Exchange Version) Podcast that's now available to view. In this 25-minute podcast, the experts zero in on Exchange to provide their takes on several significant Exchange-related announcements from the conference.